Navindra David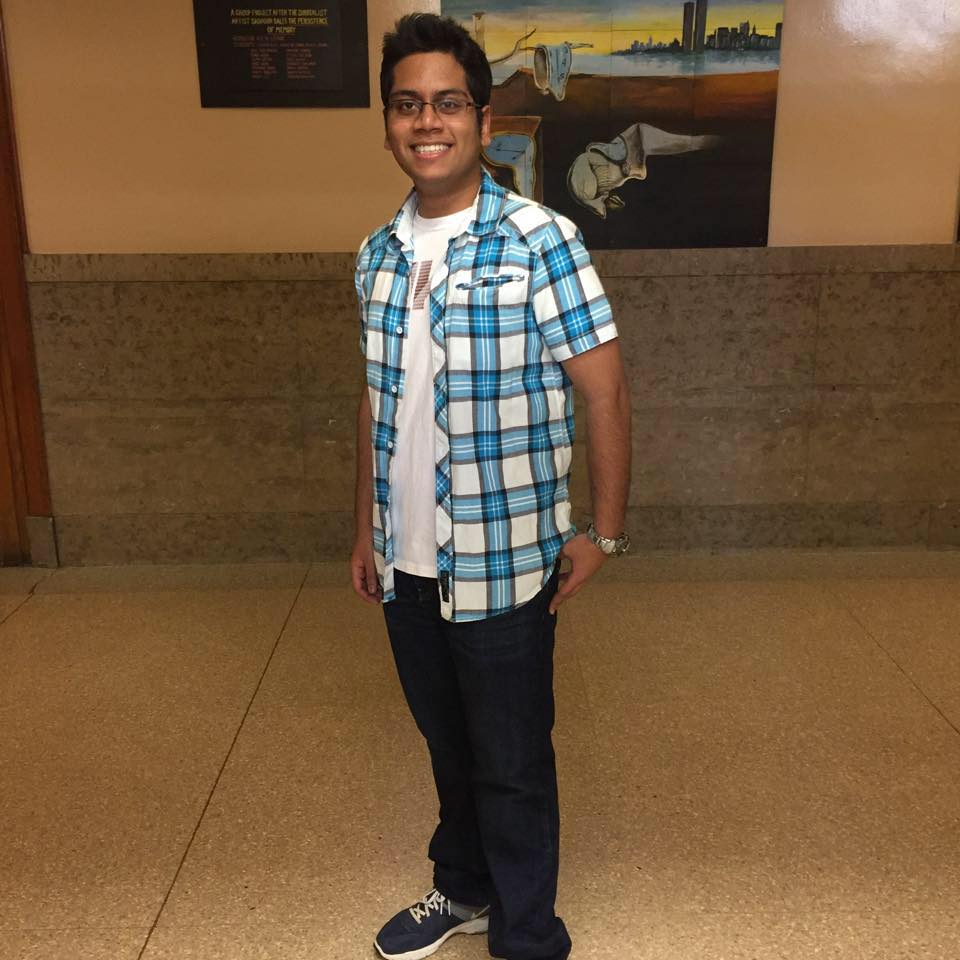 My name is Navindra David. I graduated from Bayside High School. I am a Biochemistry major following a pre-med track and ACS certification degree track. In the future I hope to become a doctor. My focus is in anesthesiology. I started Dr. Hyatt's lab group during my freshman year. His lab has allowed me to further my interests in the chemistry and also in my future career. We are the best lab group ever.
Kirandeep Kaur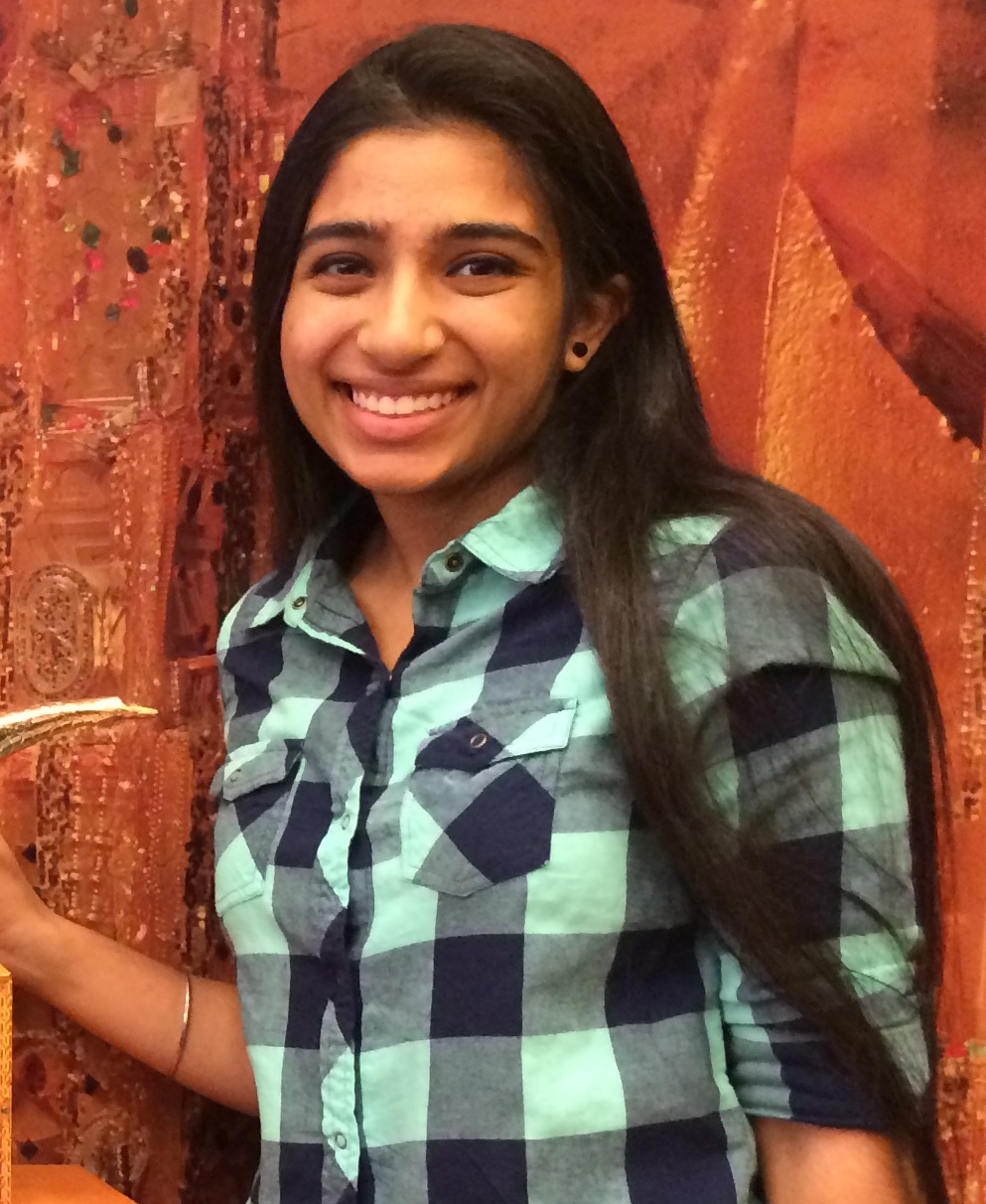 My name is Kirandeep Kaur and I graduated from Townsend Harris High School. I am currently pursuing my Bachelors of Science in Biochemistry and striving to be a physician. I hope to practice medicine in poverty-striken areas in US and third-world countries. Being a part of Dr. Hyatt's research group has inspired me to consider a joint degree program for a Ph.D.
Kiet Pham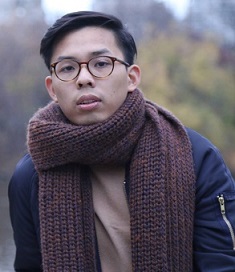 My name is Kiet Pham, and I'm from Vietnam. I attended The Masters School in Westchester, NY for high school and spent a year in Bath University, UK to study chemistry. I am an aspiring organic chemist with interests in medicine and environmental issues.
Ramata Cisse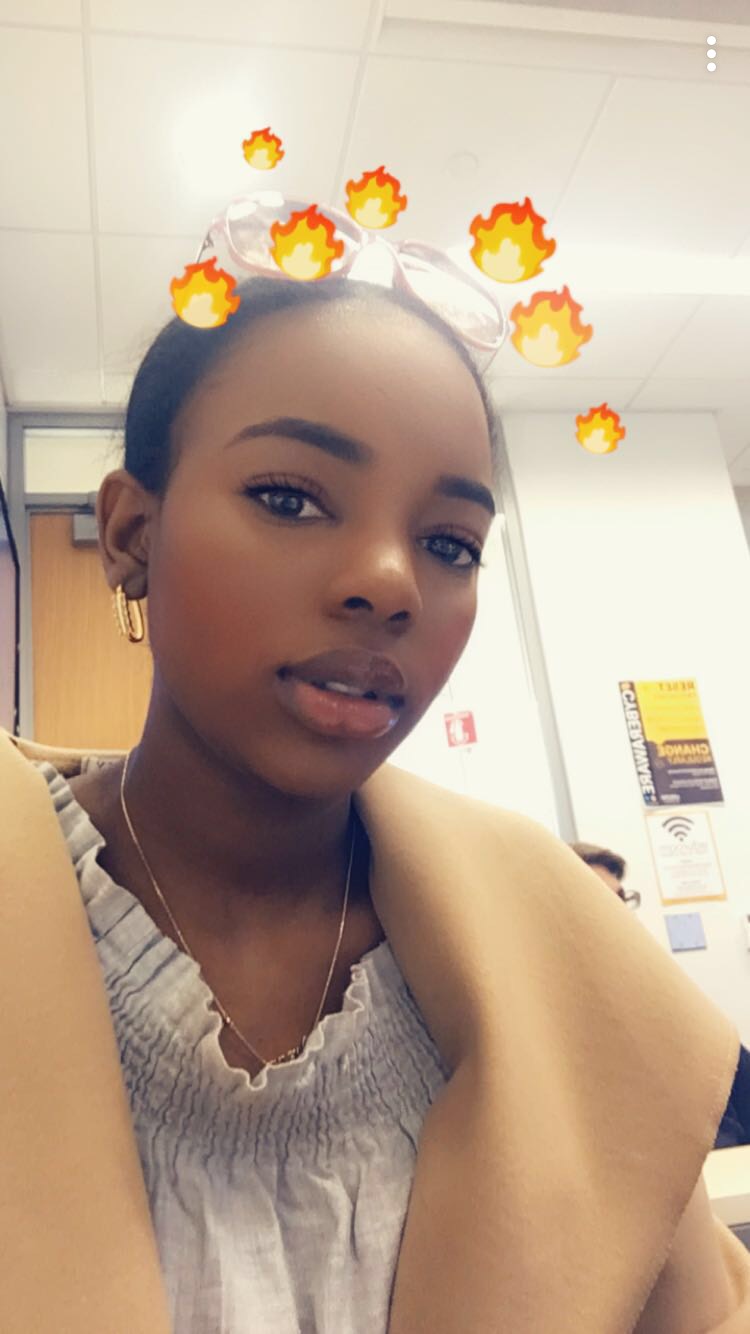 Hi, My name is Ramata Cisse. I graduated from Sewanhaka High School in 2017, I'm currently achieving a Bachelor of Science in Molecular Neuroscience in the hopes of becoming a doctor. I joined the Hyatt group in my freshman year, and it has provided me a knowledge of organic chemistry and lab techniques for synthesis.
Haram Im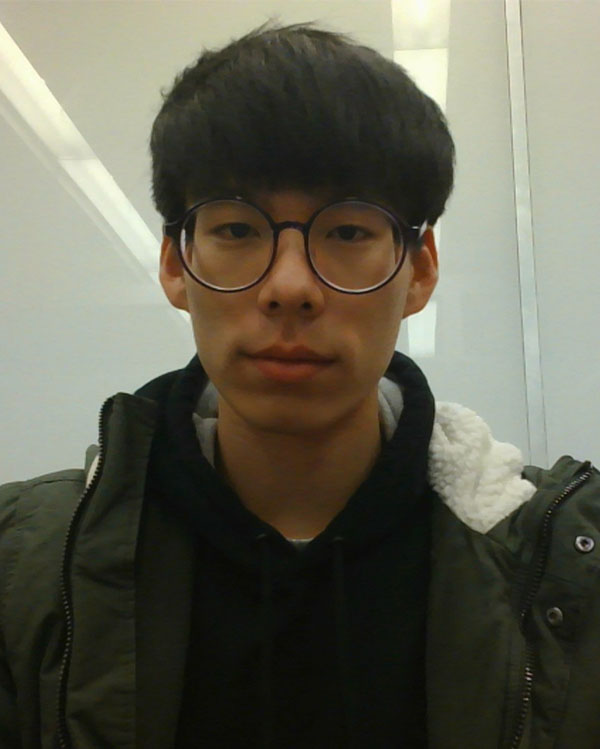 Write-up pending
Jennifer Noorollah
My name is Jennifer Noorollah. I graduated from Half Hollow Hills High School East in 2017. I am currently pursuing a Bachelors degree in Chemistry at Adelphi University. Being apart of the Hyatt Research group will allow me to obtain a deeper understanding of synthesis and organic chemistry.
Tian Li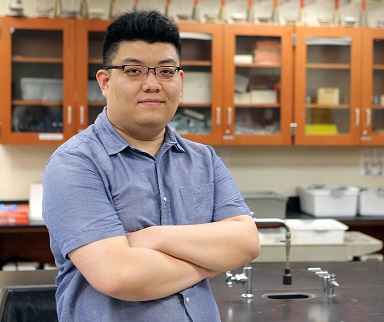 Tian graduated in 2018 and is pursuing a Medicinal Chemistry PhD at the University of North Carolina at Greensboro.
Cyrus Mowdawalla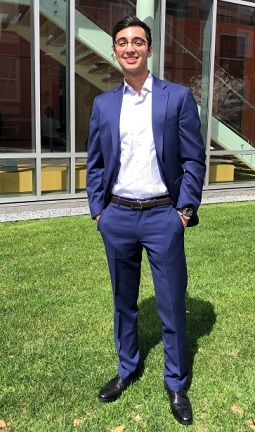 Hi, I'm Cyrus Mowdawalla. I am a graduate from Archbishop Molloy High School, Class of 2014. I am pursing a Bachelors of Science degree at Adelphi University with a biology major and chemistry minor. I am following a pre-medical track, aspiring to be a physician. Being part of Dr. Hyatt's research group, has given me a deeper interest in organic chemistry/synthesis and aspirations for my future career.
Loma Dave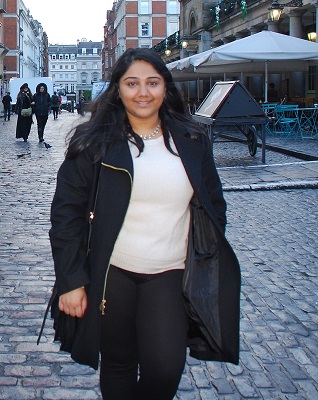 Hi, my name is Loma Dave. I graduated from Brooklyn Technical High School in 2014. I'm pursuing my Bachelors of Science degree in Biology and I hope to graduate in the spring of 2018. I plan on applying to an MD-PhD program and splitting my time between practicing medicine and teaching at a university.
Faiz Ahmed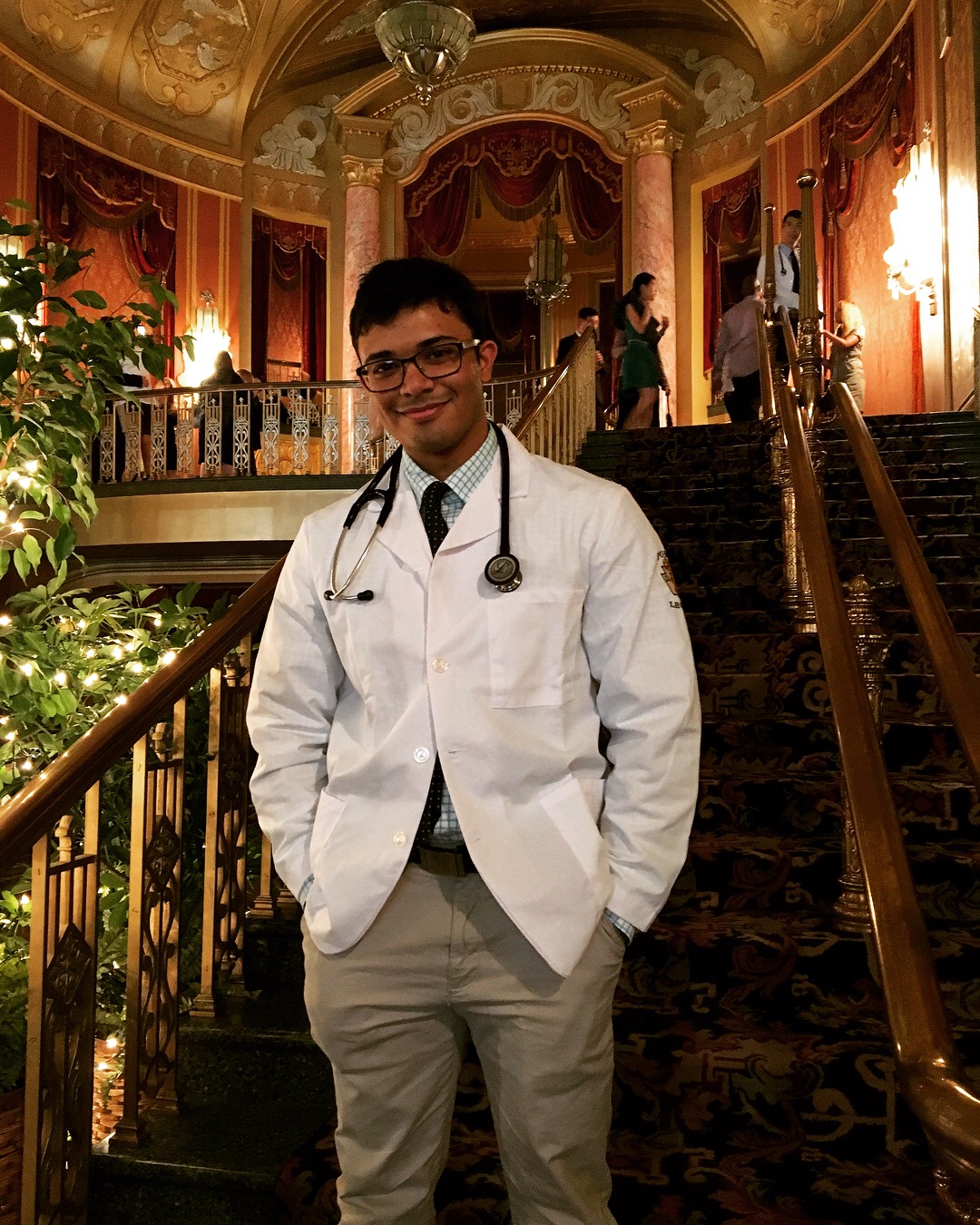 Faiz was an active member of the Hyatt group from 2016-2017, and graduated from Adelphi Summa Cum Laude in 2017 with a biology major and a biochemistry minor. Currently, he is studying in medical school at Lake Erie College of Osteopathic Medicine. Despite his dream of becoming a physician, organic chemistry will always be his passion.
Grace Kim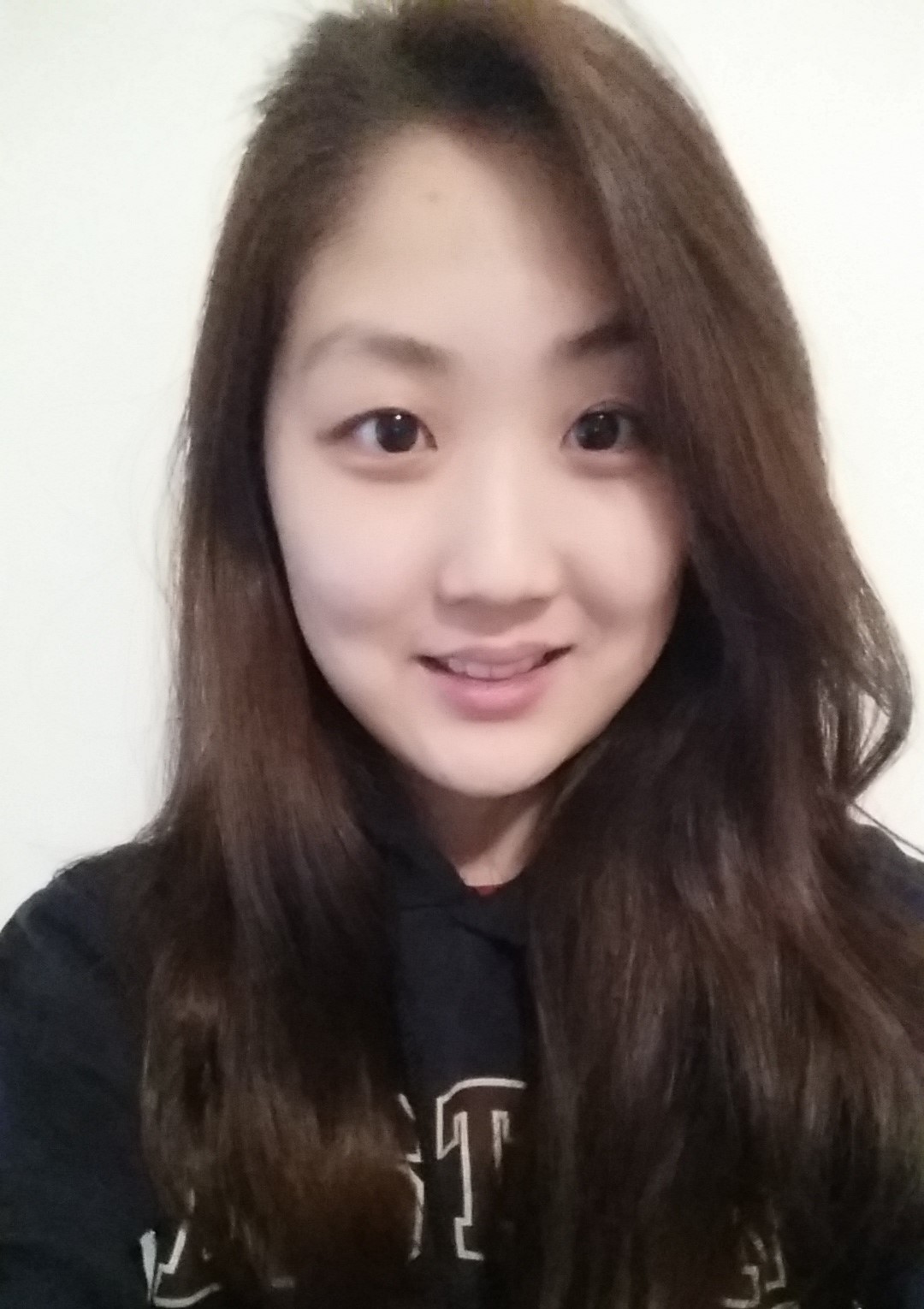 My name is Grace Kim. I have earned my B.S. degree in Psychology from Boston College, completed my Post-Baccalaureate program in Adelphi University, and I am currently attending New York College of Podiatric Medicine.
Marly Medard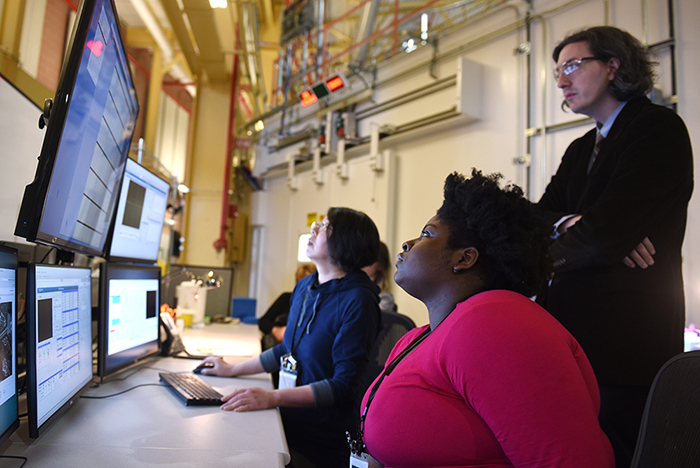 My name is Marly Medard. I am chemistry major and a marketing minor. I graduated Victory Collegiate High School in Brooklyn, New York. I am a junior and have been doing research for two years. In my research I am trying to characterize and optimize the reaction between Tosmic and HIAT.
Abraham Ustoyev

Abe graduated from Adelphi in 2017 with a BS in Biochemistry and is pursuing a PhD in Medicinal Biochemistry at the University of North Carolina at Greensboro.
Group Picture 2018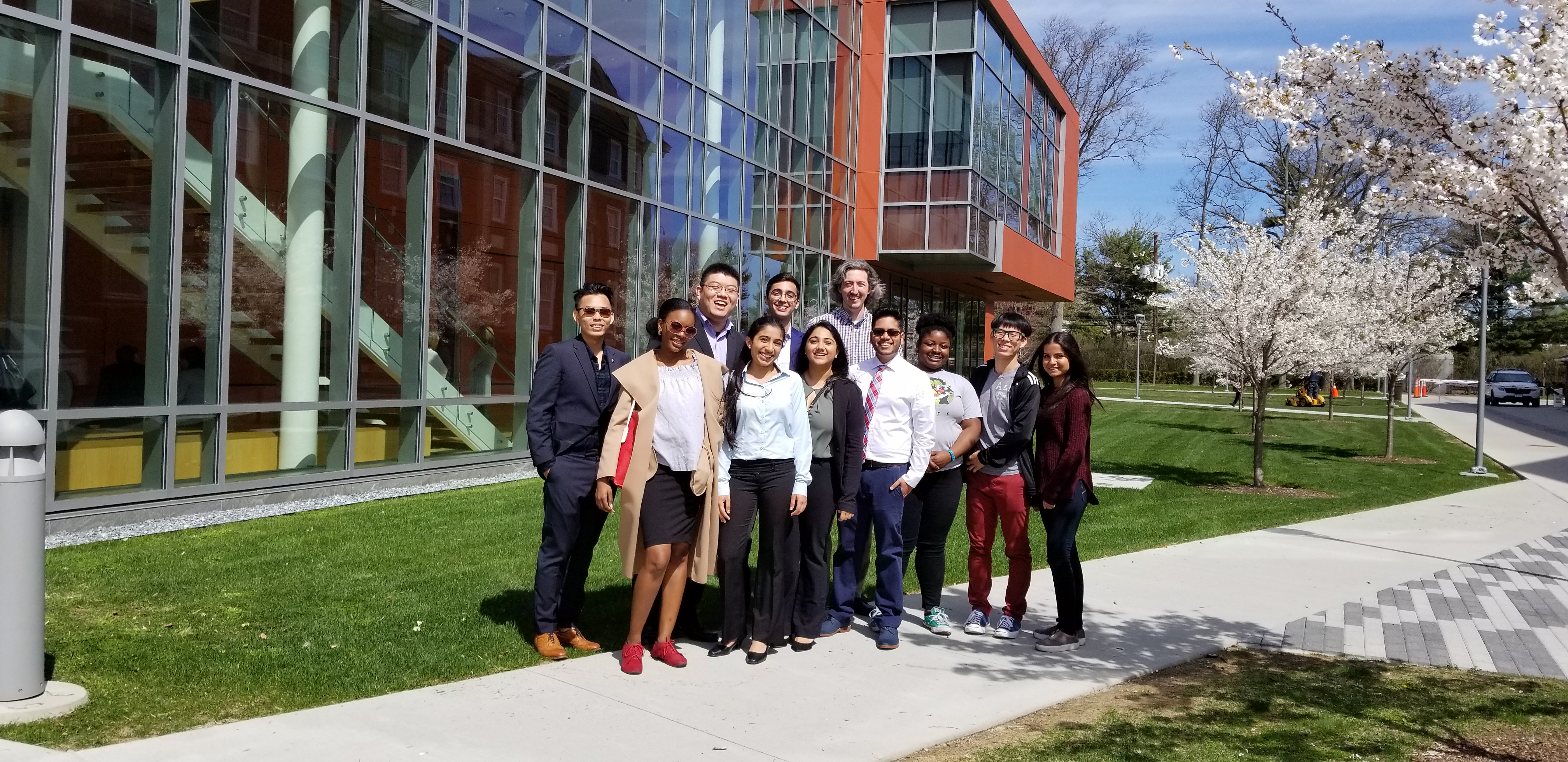 Group Picture 2016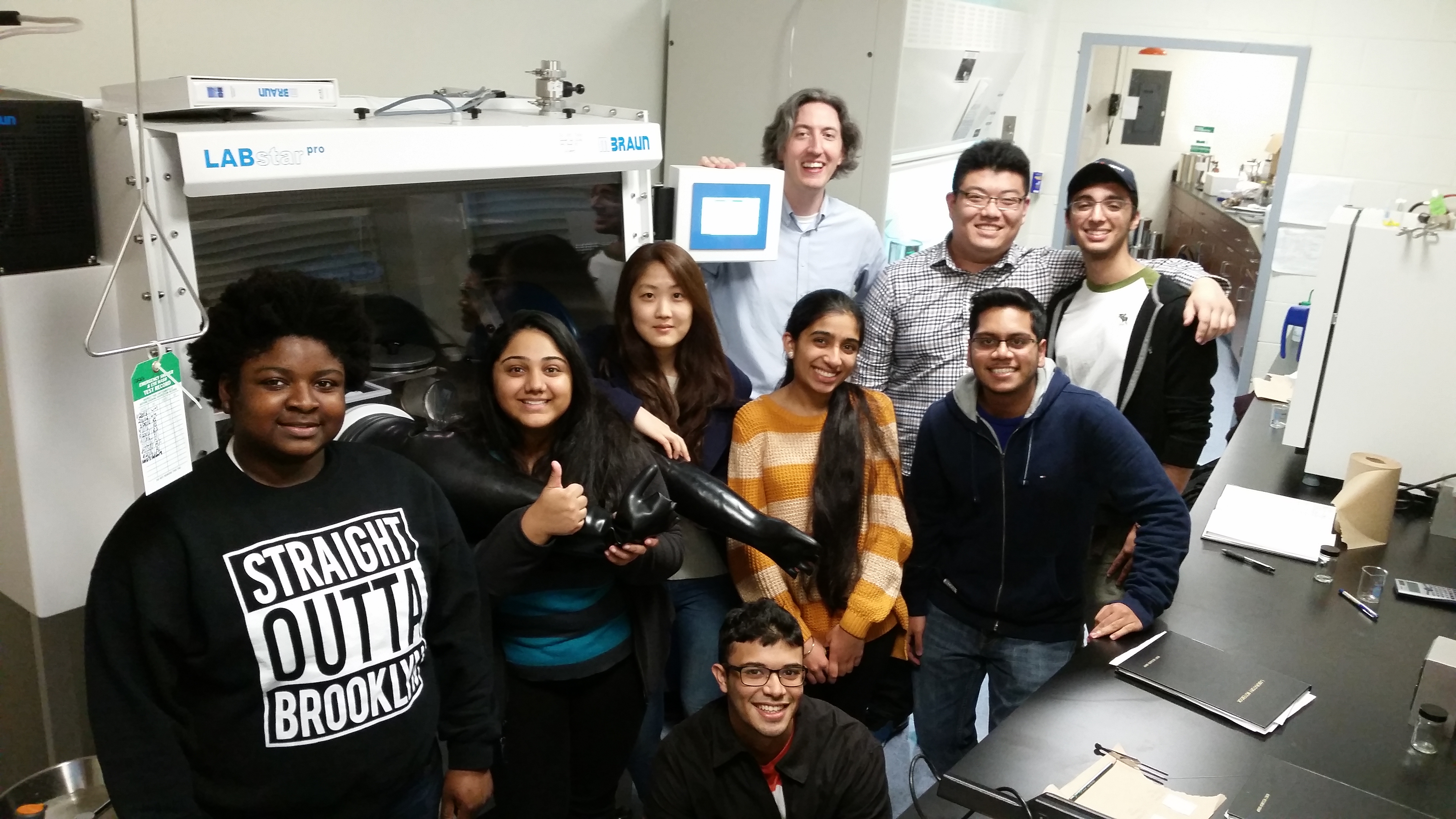 Other Pictures