Maui, Hawaii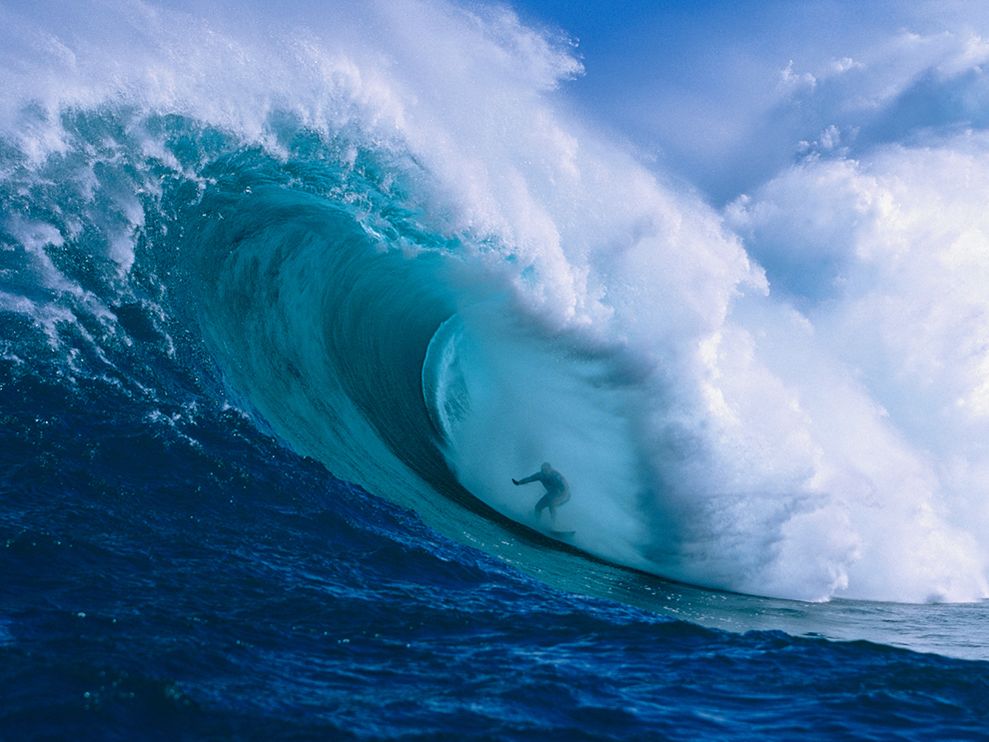 Maui Facts
Known as the Valley Isle, Maui is the 2nd largest island in the Hawaiian chain.
Maui is known for long stretches of beautiful beaches and the landmark Haleakala Crater, the House of the Sun.
Maui is also the breeding ground for the Humpback Whale, who winters here before returning to Alaska.
Maui is approximately 48 miles (76.8km) long and 26 miles (41.6km) wide, totaling 728 square miles.
Maui County includes the islands of Maui, Lanai, Kahoolawe, and Molokai.
There are actually 132 Hawaiian Islands, atolls, shoals and reefs!
The newest Hawaiian Island, not yet to the surface, is Loihi, located southwest of the Big Island of Hawaii.

Reference: http://www.maui-info.com/mauifacts.html