Who is J. Cole?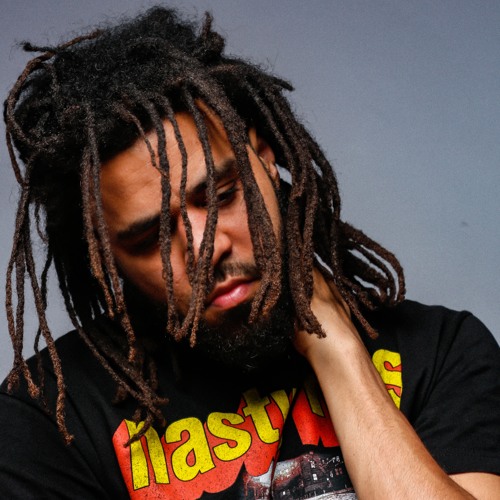 J. Cole is a rapper and producer who has achieved phenomenal success over the last few years. Since signing to Jay-Z's Roc Nation, he has toured worldwide, sold huge amounts of records, produced for Kendrick Lamar and even come to the attention of Barack Obama.
Early Life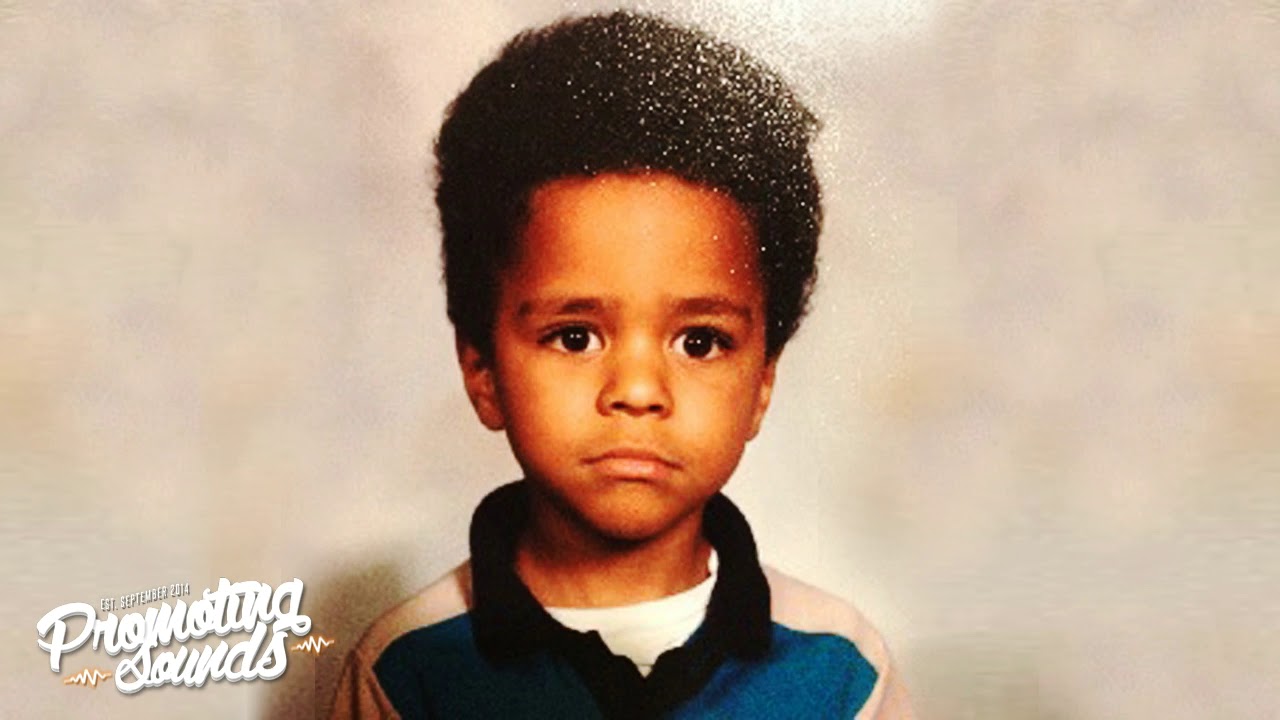 Jermaine Lamarr Cole was born on January 28, 1985, at a U.S. Army base in Frankfurt, then in West Germany. His father, an African American soldier, left his mother, a white German postal worker, when Cole was a baby. They moved with Jermaine older brother, Zach, to Fayetteville, North Carolina, where they lived in a trailer park as she struggled to make ends meet.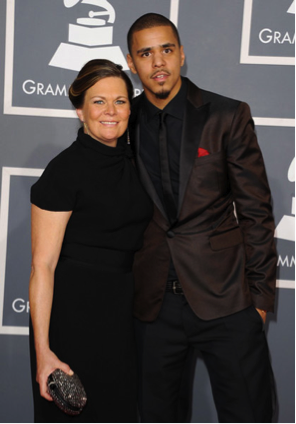 His mom eventually remarried Cole's stepfather who was also in the Army and the family relocated to a nicer home. However, the marriage collapsed, and the family lost the house as Cole was about to leave for college. Jermaine's stepfather became abusive, particularly toward Zach after the marriage ended. Under the influence of her new boyfriend, Coles' mother became addicted to crack. Cole found his passion for music in Fayetteville when he joined the Terry Sanford Orchestra as a violinist.
He then began to teach himself rapping and production, rapping under the name "Blaza", then as "Therapist" before joining up with a local group called Bomm Sheltuh. He had multiple part-time jobs as a teenager while he sharpened his production skills, including a stint at an ice hockey rink where he had to dress up as a kangaroo mascot. After graduating from high school, Cole moved to New York and attended St John's University, graduating magna cum laude in 2007 with a degree in communications.
Rap Career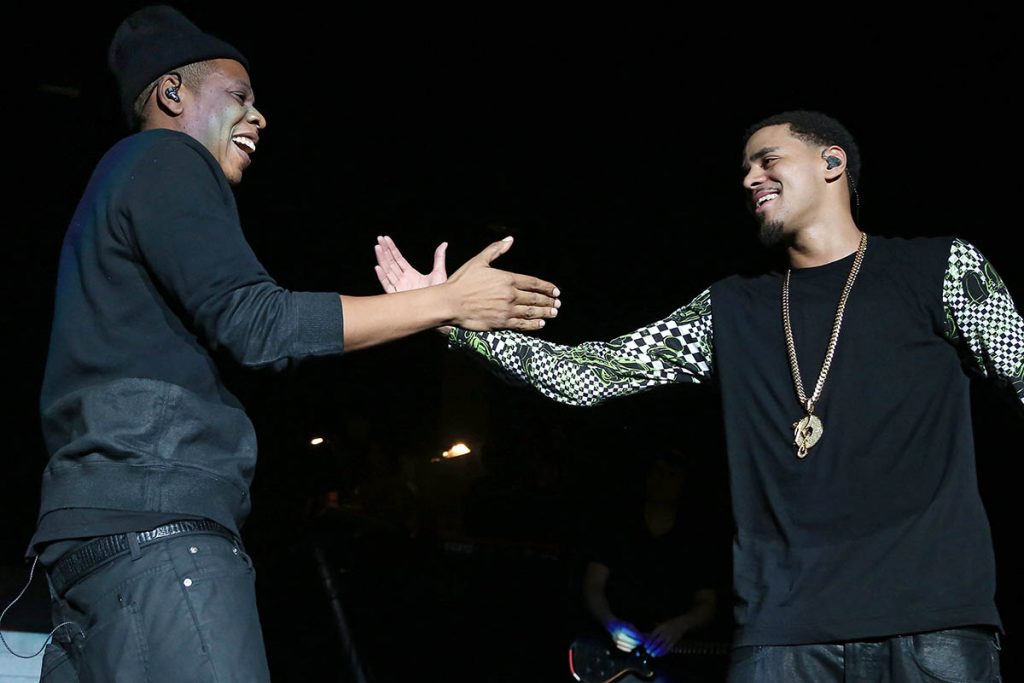 In 2007, he debuted his mixtape, The Come Up. It was largely self-produced, but he also rapped over beats from Kanye West, Large Professor and Just Blaze. In his second mixtape, The Warm Up (2009), a track called "Lights Please" caught the attention of producer and music exec Mark Pitts, who then played it for Jay-Z. Cole attempted to give Jay-Z a copy himself, after waiting outside his studio but was shut down. Jay-Z was impressed with what her heard and signed Cole to Roc Nation. Cole then started to appear as a a guest on tracks by Wale, Jay-Z and Talib Kweli.