Background
Originally from northwest Missouri.
Received B.S. (95) and M.S. (97) in electrical engineering from the University of Missouri-Rolla under advisor Dr. Steve E. Watkins.
Received Ph.D. (04) in optics from the University of Rochester under advisor Dr. Robert W. Boyd.

Activities
Physics Club Advisor
Adelphi Research Conference Organizing Committee
GLOBECOM 2005 Pre-College & College Program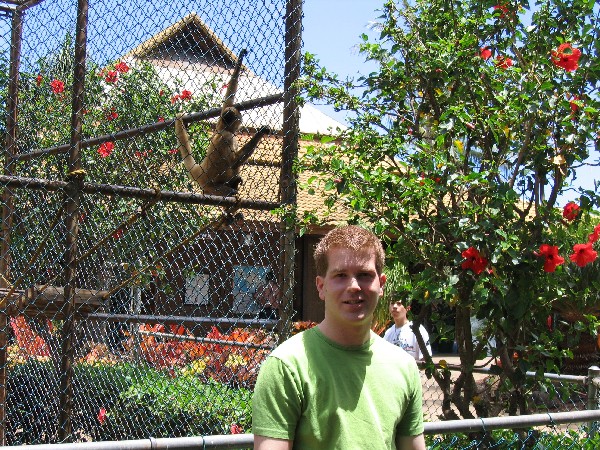 In Maui with a "friend."